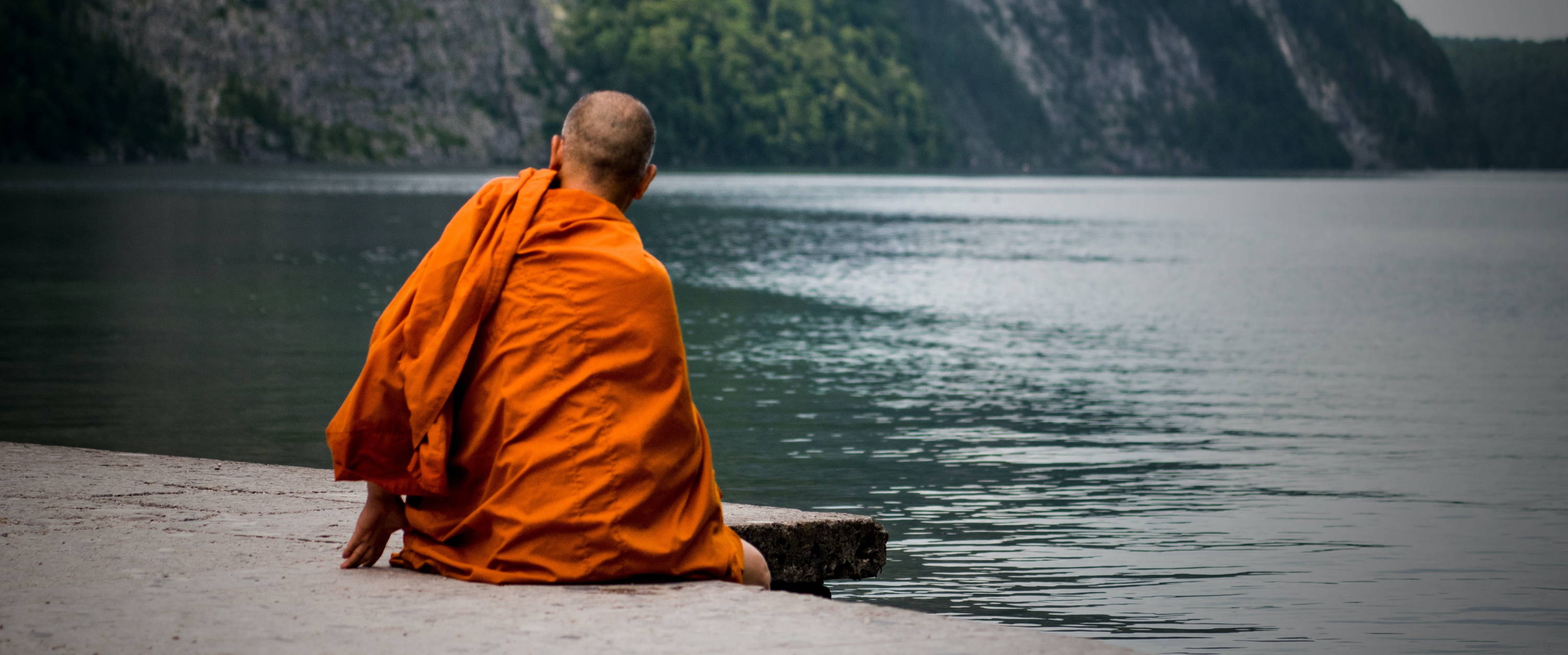 Monks Hated It...
Until They Tried It.
30 Day Money-Back Guarantee
We know you'll love Zendo. If not, send it back worry free.
"I felt like I had a great hour nap but awake the whole time. I feel like my mind is rested... I love this thing."
Austin R.  -   24 Nov 2020
"I have seen encouraging changes during meditation such as an acuity to the present moment with a smooth transition into calmness...I feel motivated with intention and direction"
Patrick W.  - 5 Oct 2020
"I use it every week as part of my mental preparation not just for baseball, but also for the day. The device assists me in my routine while on the path of reaching my goals both on and off the field."
Trevor L.  -  18 SEP 2020